See on Scoop.it – Happy Birthday Wishes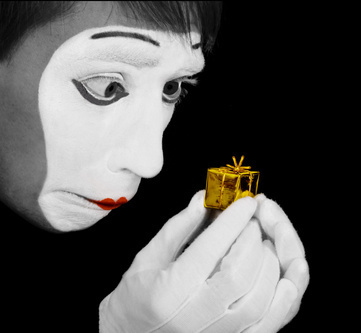 A birthday present gone awry is a gift card lesson
Kansas City Star
The easiest thing would have been to order the gift card on Amazon's website.
Joel Cheuoua's insight:
Sometimes it seems like technology is moving too fast, and it doesn't feel good. We have a natural tendency to do things in a traditional way, because it's the way we know, and it's easy to forget or ignore reasons why things with funny, geekish names like "cloud" or "apps" exist in the first place.
And then there's stories like this that remind us, or makes us realize…
Birthday gifts and birthday wishes sent online are taking over as a popular alternative to traditional gift and greeting cards for very good reasons: They usually save you money, and you don't need to worry about delays or problems with postal mail.
Plus with services like Facebook, it's really a lot easier to send your birthday wishes from the comfort of our homes to all our friends.
A wise man said that experience is the most brutal of all teachers. But you learn … my god do you learn.

See on www.kansascity.com